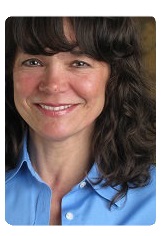 Working out of her home in Burlington, Ontario, Jacky specializes in residential landscaping and is known for her simple and classic designs in harmony with the character of each home. A graduate of Humber College in Landscape Design, she graduated with top honours.
Jacky has also been in the golf course industry for a number of years. Currently, she is the Head Gardener for the esteemed golf course,
Glen Abbey Golf Club. At Glen Abbey she has redesigned and rebuilt most of the 45,000 sq ft areas of gardens.
Jacky's passions include nature, environment, plants and animals; all that makes up the outdoors.
She looks forward in extending your indoor living spaces to the outdoors!